Become a Digital School of Distinction
Digital Schools of Distinction is a flagship programme which aims to promote, recognise and encourage excellence in the use of technology in primary schools.
Schools that successfully complete the 3 step programme will receive a nationally recognised Digital School of Distinction Award. Digital Schools of Distinction will also receive free hardware and software and ongoing practical support and resources as part of the community of digital schools. Start by registering your school today and join the growing community of Digital Schools of Distinction across Northern Ireland.
Latest News
admin
- Minister for Education John O'Dowd welcomes HP Inc, Hewlett Packard Enterprise and Microsoft support for education - - Primary schools in Northern Ireland are urged to sign up to [...]
Our Partner HP have helped us present a vision of what a digital classroom can look like. The purpose of this interactive experience is to help leaders, school staff and Educators visualise the ways in which technology can be used in education. […]
Recent Tweets
The STEM skills gap on the road to improvement?
shar.es/1wfon3
via @sharethis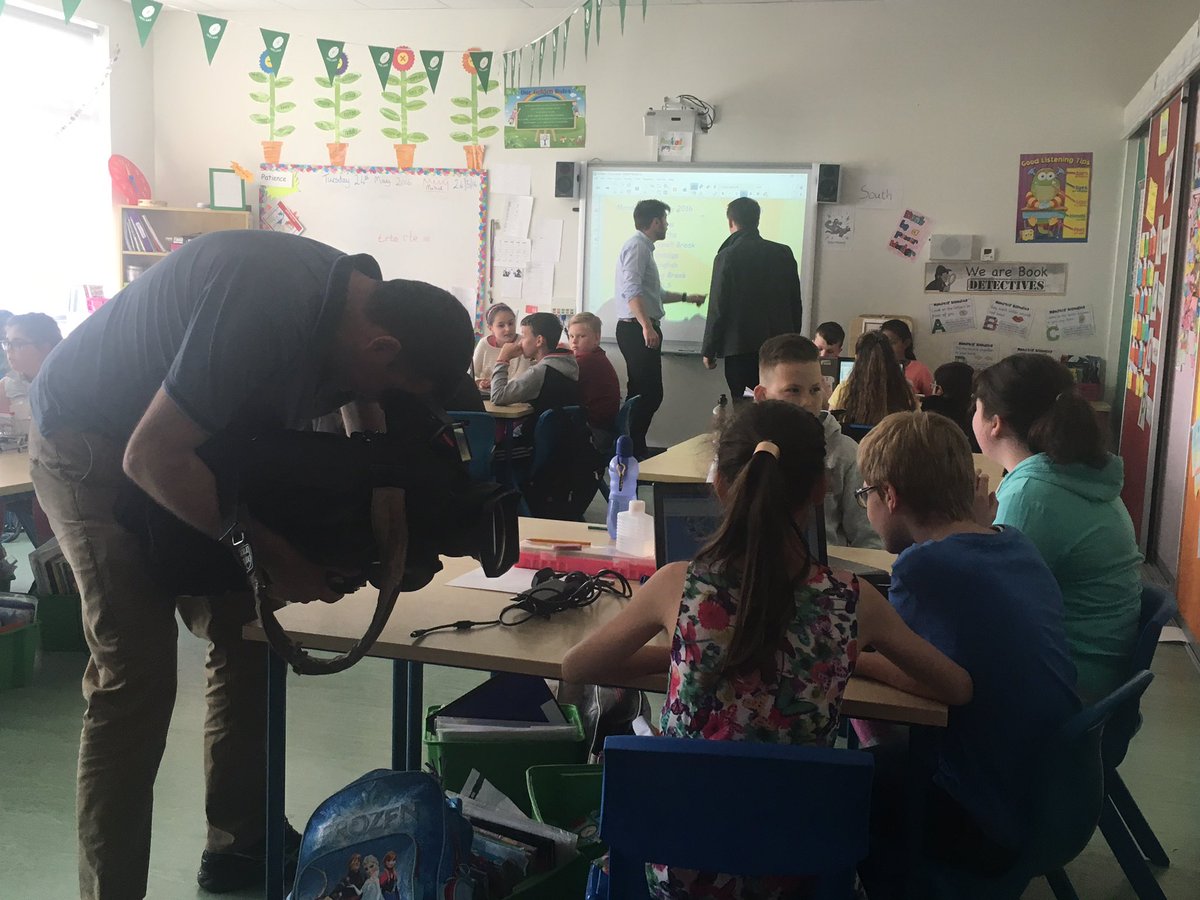 # schools awarded Digital Schools of Distinction status so far